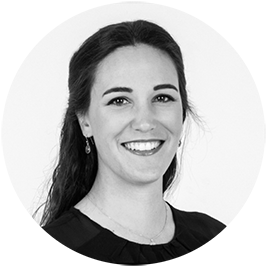 Gabrielle Jackson
dietitian
EDUCATION
B.Sc. Dietetics (Stellenbosch)
I love to define the difference between information which is correct and factual, and bad information – and thereafter, lead people in the best direction.
EXPERIENCE AND SKILLS
Food regulations consultation
Dietetic private practice
Nutrition & health projects
Client relations
BIOGRAPHY
Gabrielle is a registered dietitian. She heads up the regulatory and nutrition division at FACTS, where she consults on nutrition, health and food labelling projects, in addition, she consults in a private practice in Johannesburg.
This diversity in experience gives her a good perspective on how the food industry is perceived by the general public, as well as how food labelling and food allergies affect individuals.
Other activities she is involved in include providing regulatory talks, health promotion campaigns, and media interactions.
When Gabrielle is not consulting or seeing patients, she enjoys spending time in the kitchen. Other passions include playing golf as often as possible and even trying a creative hand at sewing, and design.